Working with your Clients
Whether they are paying external clients or colleagues from around the business, work in a guided way with relatively infrequent users
Terminology
Use the language your clients use
No need to transition to new terminology
Journey
Create a user journey that works for both them and you
As your business requirements change, so can Flowzone
Help and guidance
Build in help and guidance so clients know exactly what is going on
Reduce the onboarding process to almost nothing - just send new users a login
Keep it simple
More advanced functions hidden so the options are limited to only those they need
Only show the elements of each job or project they need to see
Infrequent User Challenge
The core team using any system can get up to speed relatively quickly.
For more infrequent users they need a clear user journey to help them see what is going on straight away.
This is supported by as much help, assistance and guidance as they need.
For internal or external clients, the challenges are similar: making a system really work for users who will get limited exposure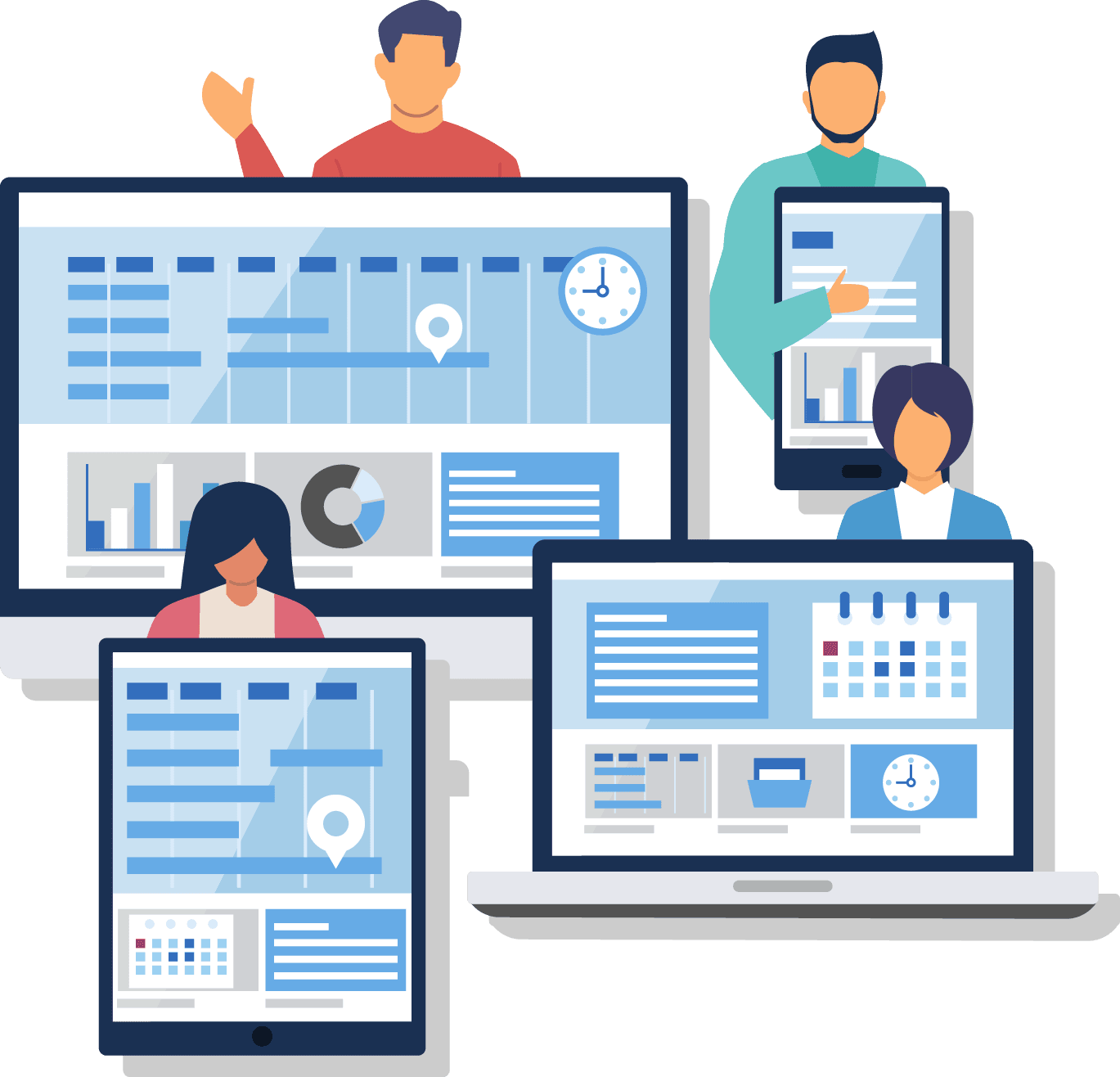 Separate views of information
Different groups of users have their own levels of access.
Create separate views within the same project.
Your core team and your clients will view and access each job or project in different ways.
Separate your...
Project lists
Forms and briefs
Schedules and timelines
Documents
Time recording
Reporting
Whether your clients are internal or external, Flowzone helps you connect to them